💵
The average Truebill user saves $512 per year
Cancel subscriptions and take control of your money with Truebill
Truebill helps you track subscriptions, monitor for changes, and cancels unwanted bills. Download the app to get started.
How to cancel Twitch
To cancel your Twitch subscription: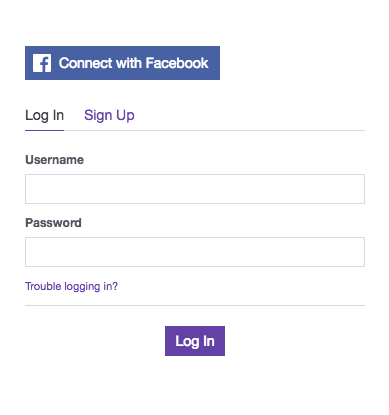 Go to https://www.twitch.tv/subscriptions –> Locate the subscription you wish to cancel
Click "Payment Info" on the right hand side –> Select "Don't Renew"
This will set your subscription to expire at the end of the currently billed period and ensure you aren't billed in the next payment cycle.