💵
The average Truebill user saves $512 per year
We can help you cancel your Score Sense subscription
Truebill helps you track subscriptions, monitor for changes, and cancels unwanted bills. Download the app to get started.
We use bank level 256-bit SSL encryption security
Truebill maintains no partnership or agreement with Score Sense. Truebill is an independent third party service that acts as an authorized representative when cancelling subscriptions on your behalf.
Credit scores and reports.
How to Cancel Score Sense Manually
Unsubscribe by following these steps: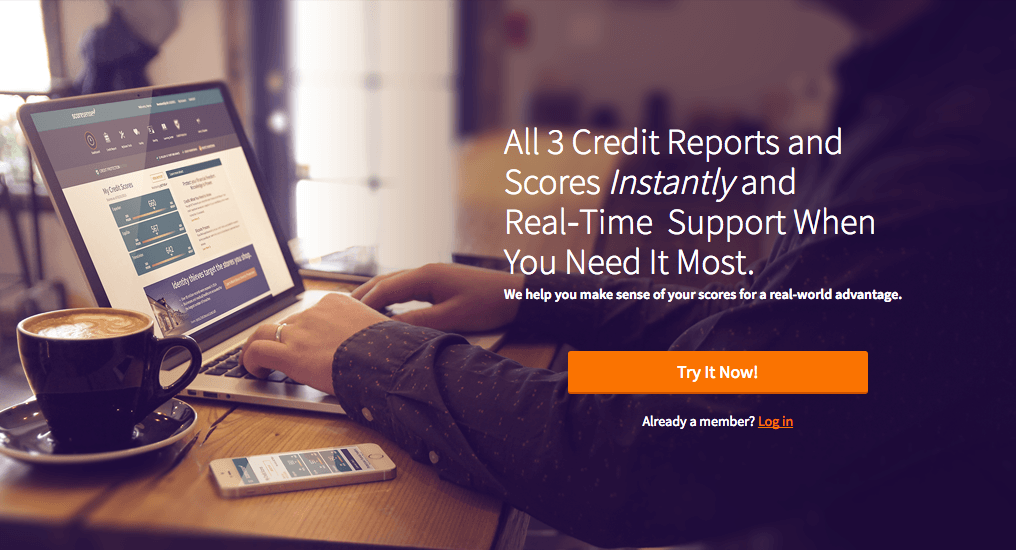 To cancel your ScoreSense membership:
Contact the Customer Care department at 1 (800) 972-7204. They are available to assist you every day of the week: Monday - Friday from 8am - 8pm CST, Saturday 8am - 5pm CST, and Sunday 12pm - 6pm CST.
Note: Once you cancel your membership, you will receive no further charges. To reduce the amount of time it will take our representative to process your request, please have the following information handy:
ScoreSense Member ID (provided in your Welcome email) or Social Security number
First and last name
Physical address used to register your ScoreSense account
To cancel over the phone, call: 1 (800) 972-7204