💵
The average Truebill user saves $512 per year
We can help you cancel your Rocket Lawyer subscription
Truebill helps you track subscriptions, monitor for changes, and cancels unwanted bills. Download the app to get started.
We use bank level 256-bit SSL encryption security
Truebill maintains no partnership or agreement with Rocket Lawyer. Truebill is an independent third party service that acts as an authorized representative when cancelling subscriptions on your behalf.
Manage all of your legal needs online. Create legal documents and legal forms instantly with safe & secure storage, e-signatures and lawyer review.
How to Cancel Rocket Lawyer Manually
Unsubscribe by following these steps:
To cancel your subscription with Rocket Lawyer: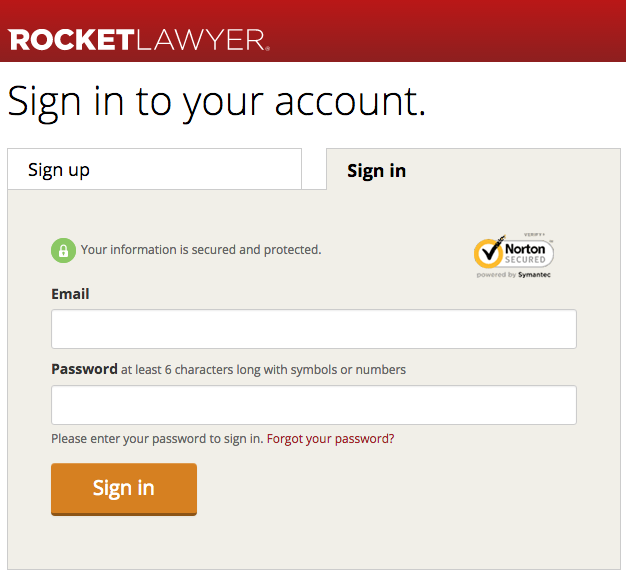 Go to https://www.rocketlawyer.com/login-register.rl#/login?hd=navreg and log into your account
Hover your mouse over [Your Name] in the upper, right-hand corner of your screen –> Click "Account Settings"
Locate the "Downgrade" button to the right of your Current Membership
You will see an offer for our $1.00/month promotional plan. You are welcome to choose that plan, or choose your reason for downgrading your Rocket Lawyer membership to continue.
After seeing the downgrade confirmation page, you are done. An automatic confirmation will be sent to the eamil address associated with your account.
To cancel over the phone, call: (877) 881-0947