💵
The average Truebill user saves $512 per year
Cancel subscriptions and take control of your money with Truebill
Truebill helps you track subscriptions, monitor for changes, and cancels unwanted bills. Download the app to get started.
How to cancel Pandora
Cancelling your subscription
To cancel your Pandora subscription:
Log in to your Pandora account with your email and password on the Pandora homepage.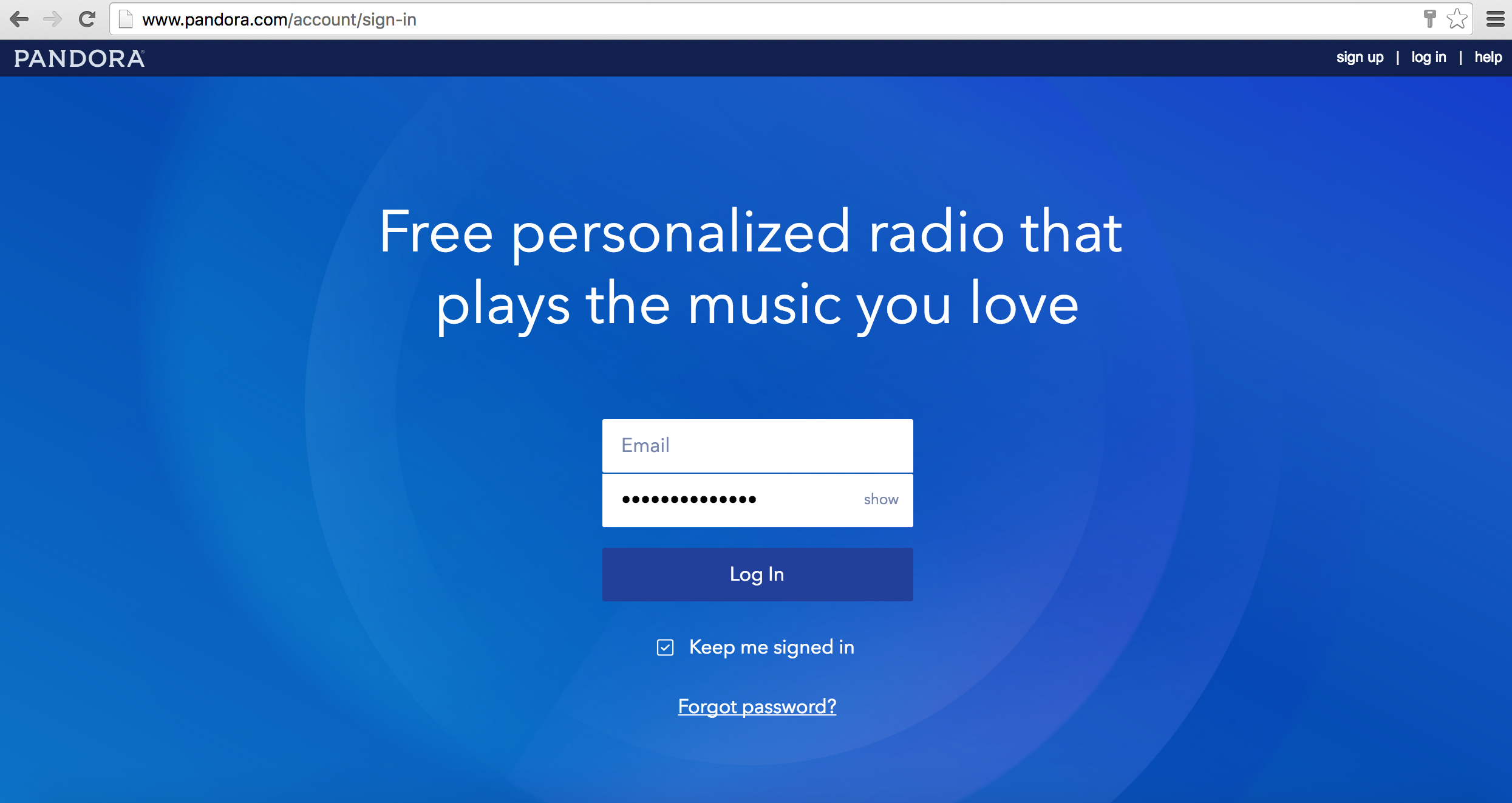 Go to your email at the upper righthand corner and click Settings from the drop-down menu.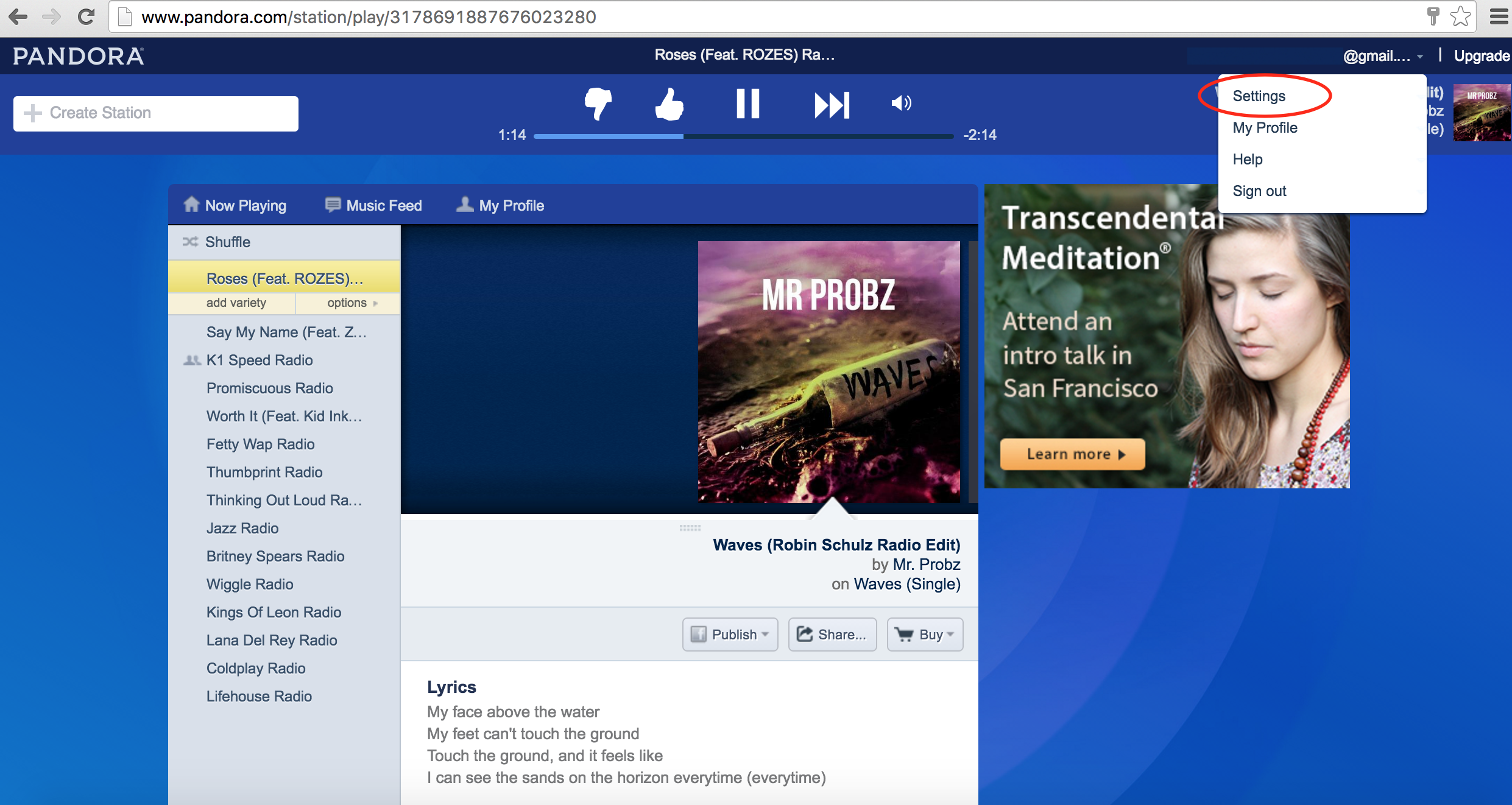 Scroll down to the bottom of your profile settings and click Delete Account on the lower righthand corner.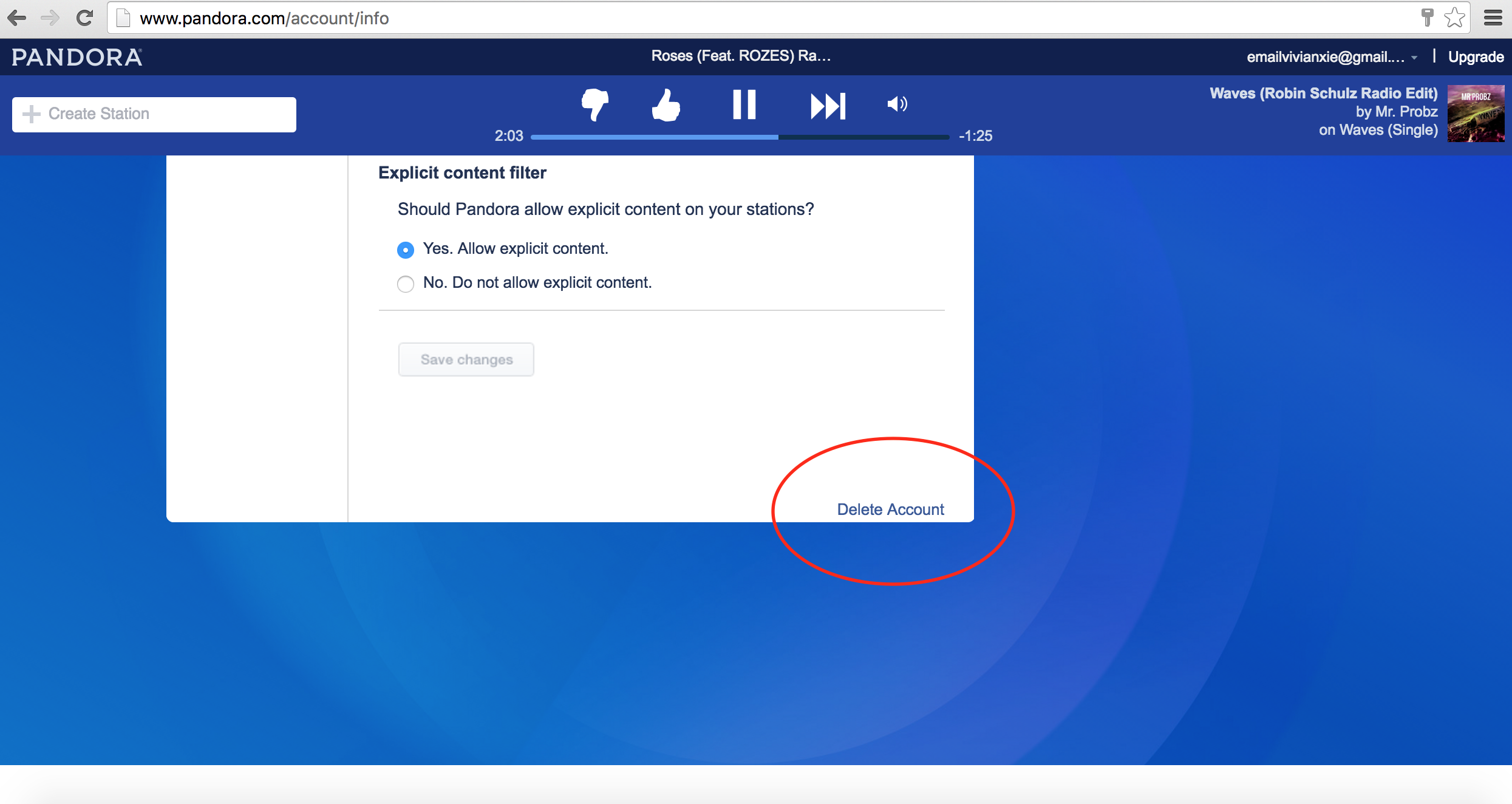 Asked 'Are you sure?', select Delete Account to verify cancellation.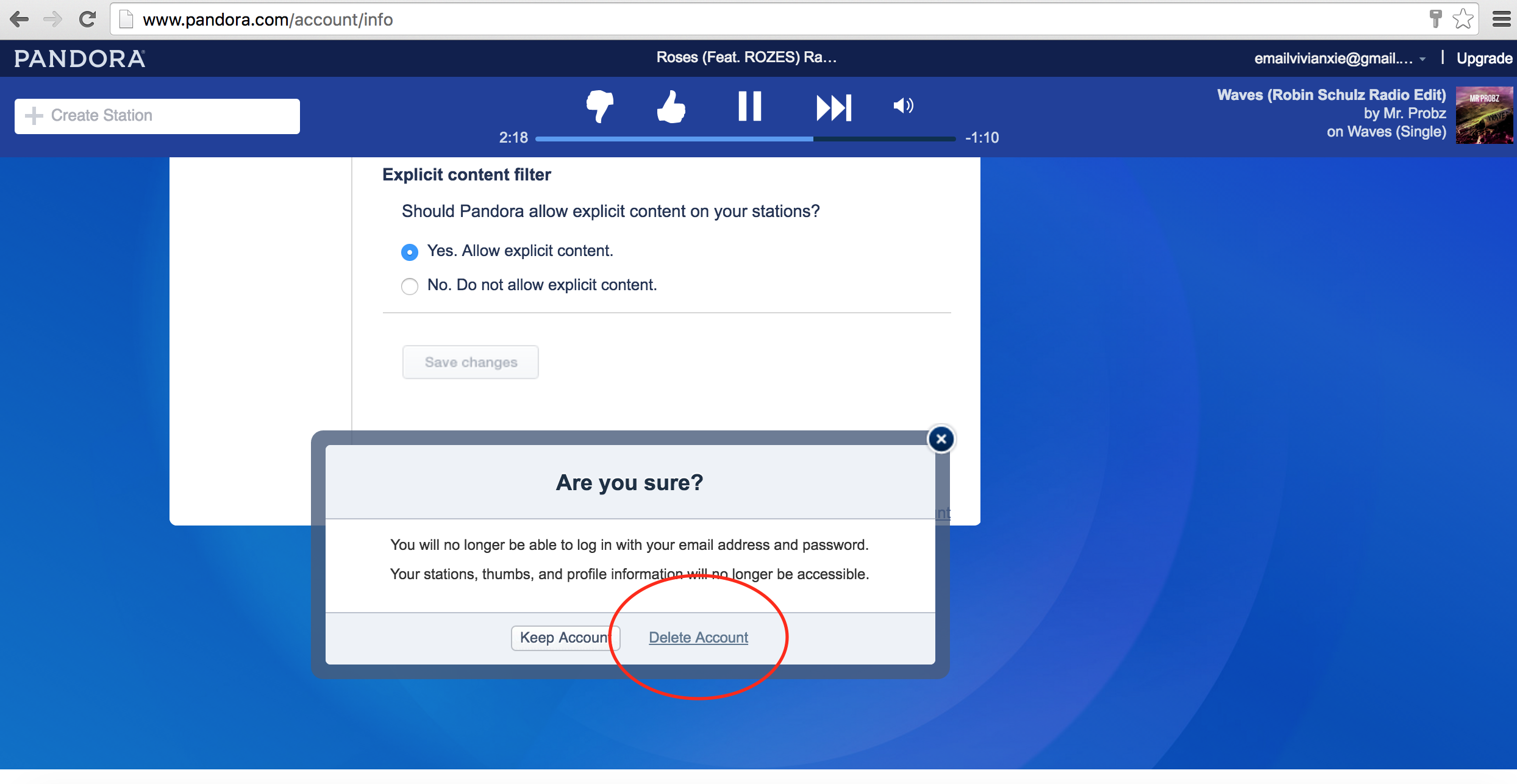 To cancel over the phone, call: (510) 451-4100