💵
The average Truebill user saves $512 per year
Cancel subscriptions and take control of your money with Truebill
Truebill helps you track subscriptions, monitor for changes, and cancels unwanted bills. Download the app to get started.
How to cancel Mailchimp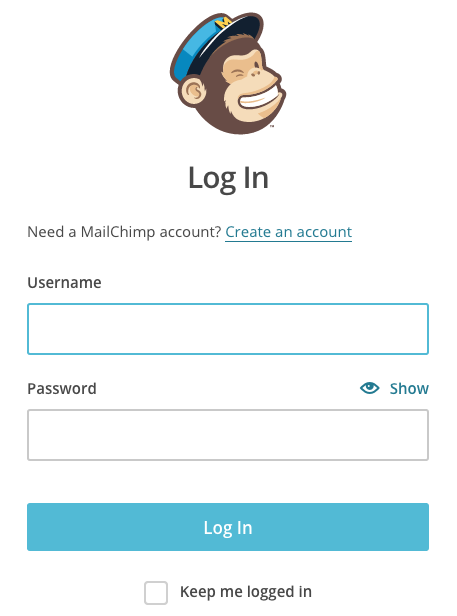 To cancel your Mailchimp account:
Click here and log in to your account.
Click your profile name to expand the Account Panel, and choose Account.
Click the Settings drop-down menu, and choose Pause or delete account.
Click the radio button next to Permanently delete this account, and then click Continue.
Fill out the exit survey, then click Permanently Delete Account.
On the Confirm Account Deletion pop-up modal, type DELETE in all caps, and then click the Delete Your Account button to permanently close your MailChimp account.