💵
The average Truebill user saves $512 per year
Cancel subscriptions and take control of your money with Truebill
Truebill helps you track subscriptions, monitor for changes, and cancels unwanted bills. Download the app to get started.
How to cancel Infusionsoft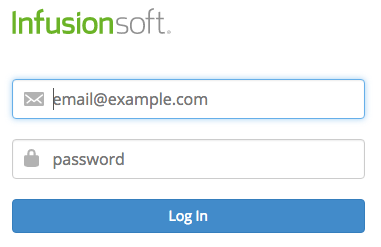 To cancel your Infusionsoft account:
Click here and log in to your account
While viewing a contact record, click on the Order tab.
Click on the name of the subscription to open it.
Go to the Current Status section to… -Change the Status to Inactive. -Setting the status to inactive means that the customer canceled a subscription before the original purchase term expired. -Enter the End Date. -Enter the Reason Stopped.
Go to the Recharge Information section and set auto charge to No.
Click on the Save button to inactivate the subscription. The customer will no longer be billed for the subscription.
To cancel over the phone, call: 1 (480) 499-6500