💵
The average Truebill user saves $512 per year
Cancel subscriptions and take control of your money with Truebill
Truebill helps you track subscriptions, monitor for changes, and cancels unwanted bills. Download the app to get started.
How to cancel Egghead
To cancel your egghead pro membership subscription: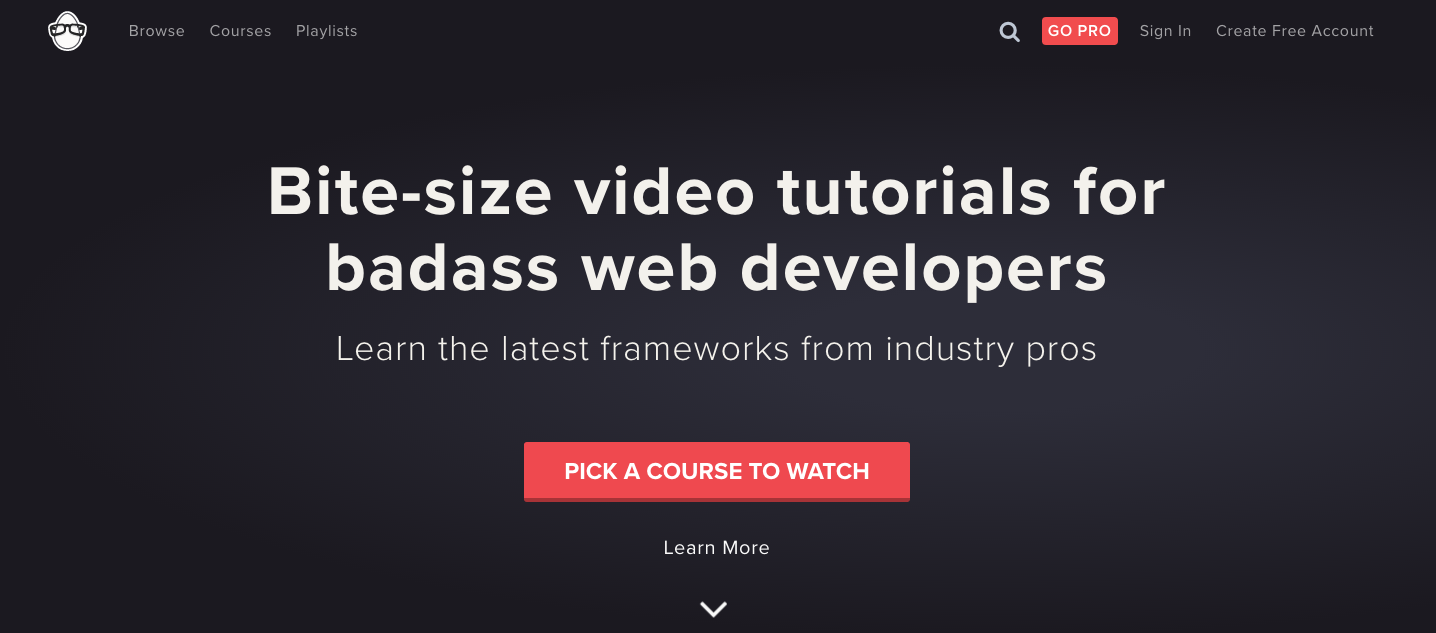 Go to https://egghead.io/users/sign_in and login
Click your name on the top right-hand corner and click USER
Click MANAGE SUBSCRIPTION
Cancel your membership and request a confirmation email
You should now be unsubscribed from egghead and stop being charged after your current time period is finished!