💵
The average Truebill user saves $512 per year
We can help you cancel your CenturyLink subscription
Truebill helps you track subscriptions, monitor for changes, and cancels unwanted bills. Download the app to get started.
We use bank level 256-bit SSL encryption security
Truebill maintains no partnership or agreement with CenturyLink. Truebill is an independent third party service that acts as an authorized representative when cancelling subscriptions on your behalf.
CenturyLink is a telecommunications company that offers various products like Internet, television, and voice services.
How to Cancel CenturyLink Manually
Unsubscribe by following these steps: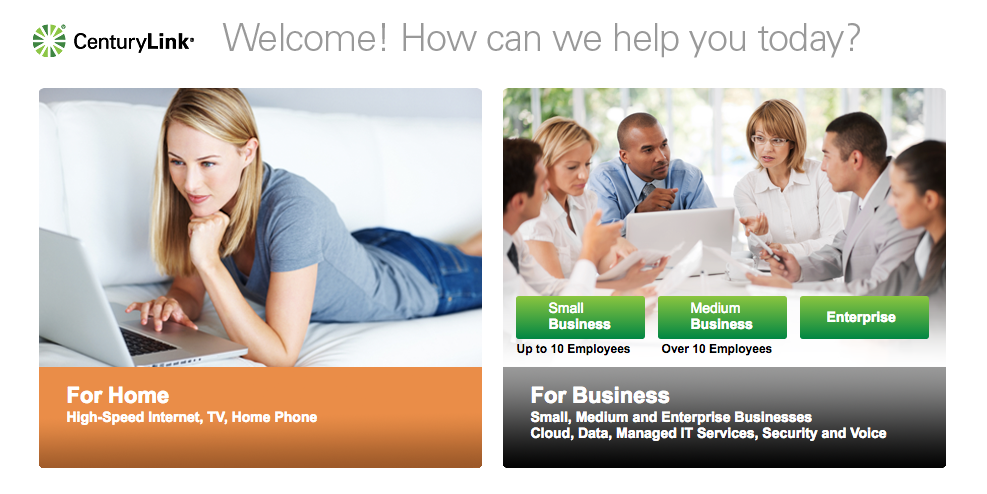 To cancel your CenturyLink account:
Call Customer Services.
Inform them that you would like to cancel or disconnect your service. Prepare to answer questions regarding your name, phone number, and account number - this information can be located at the upper portion of the CenturyLink billing statement.
Pay the oustanding balance, if any. Once you have completed these steps the representative will give you a "cancelation confirmation number," which you should keep for future reference.
Claim any deposit that you've made before. You can refund any deposit that CenturyLink has requested, provided that you canceled your service after 12 months from the date it started.
Note: If you also have DirecTV or Verizon, you will need to cancel those independantly. After canceling CenturyLink, you will likely receive a "Closing Bill" including any unpaid costs. It's also possible you'll receive a "Revised" and even a second revised closing bill. These can be paid by visiting the "My Account" page of the CenturyLink website.
To cancel over the phone, call: (877) 803-8414