💵
The average Truebill user saves $512 per year
Cancel subscriptions and take control of your money with Truebill
Truebill helps you track subscriptions, monitor for changes, and cancels unwanted bills. Download the app to get started.
How to cancel Asana
To Cancel your Asana subscription: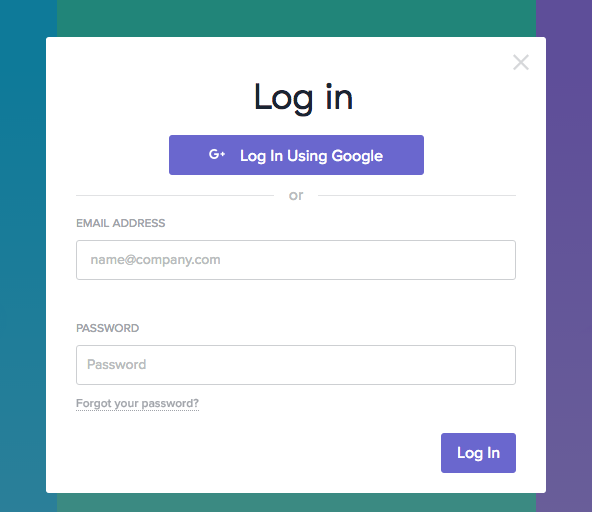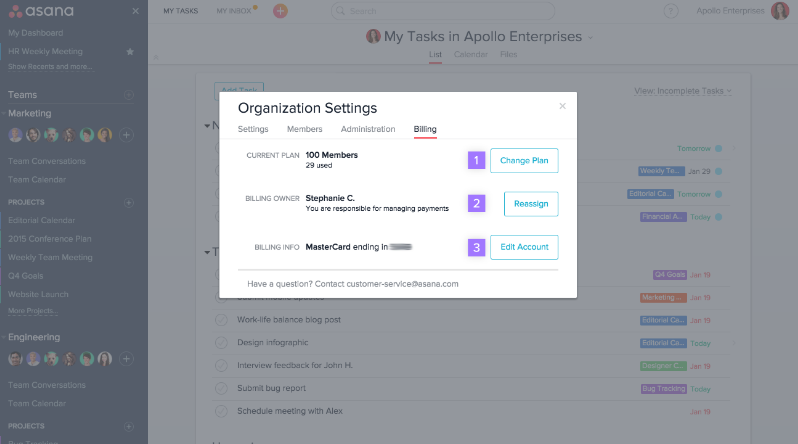 Go to https://asana.com/guide#login and log in
Click your profile photo from the right of the top bar and select the desired Workspace or Organization you wish to downgrade
After selecting your desired Workspace or Organization, click your profile photo again and select Add Seats
From the billing page, use the sliding scale to adjust the size of your plan. Slide the scale all the way to the left to downgrade back to the free version.
You should stop being charged after this billing cycle.
OR
Visit https://asana.com/support and enter your name and email address.
In the "Subject" field enter "cancel my subscription" and in the message field ask them to cancel your Asana subscription. Include the last 4 digits of the card used.
Wait for a confirmation email confirming your have cancelled Asana.