💵
The average Truebill user saves $512 per year
Cancel subscriptions and take control of your money with Truebill
Truebill helps you track subscriptions, monitor for changes, and cancels unwanted bills. Download the app to get started.
How to cancel American Family Fitness
You may cancel your American Family Fitness membership prior to the expiration date of your term under two conditions: 1) You become physically unable to use a substantial portion of the health spa services for 30 or more consecutive days OR 2) You permanently relocate 25 miles away from any American Family Fitness.
In the case you wish to cancel due to a medical condition:
Fill out a Request to Cancel Form found at a club front desk.
Have your doctor or nurse practitioner complete the Verification of Disability Form (http://amfamfit.com/wp-content/uploads/2015/07/Verification-of-Disability.pdf)
Submit both forms to your local American Family Fitness location or to cancel@amfamfit.com
In the case you permanently relocate, your membership will be terminated with valid proof of relocation, $100 cancellation fee and a Request to Cancel form.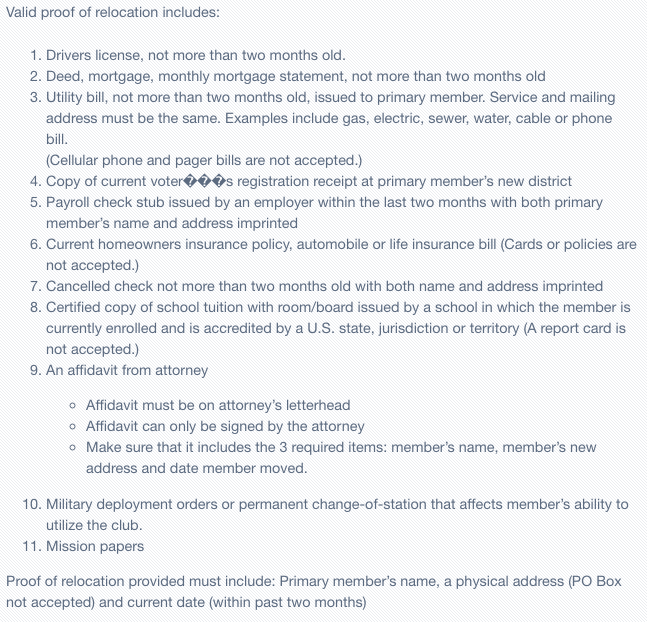 If you wish to cancel your membership at the end of your term, you can go to the club and complete a written Request to Cancel form. Forms are available at the front desk. You may submit your Request to Cancel via certificated mail, to ensure receipt, to:
Richmond Fitness 4200 Innslake Drive, Suite 104 Glen Allen, VA 23060