💵
The average Truebill user saves $512 per year
We can help you cancel your ABCMouse subscription
Truebill helps you track subscriptions, monitor for changes, and cancels unwanted bills. Download the app to get started.
We use bank level 256-bit SSL encryption security
Truebill maintains no partnership or agreement with ABCMouse. Truebill is an independent third party service that acts as an authorized representative when cancelling subscriptions on your behalf.
ABCmouse.com helps kids learn to read through phonics, and teaches lessons in math, social studies, art, music, and much more.
How to Cancel ABCMouse Manually
Unsubscribe by following these steps:
Cancelling your subscription
Unless you purchased your subscription(s) through the iTunes Store or the Amazon Appstore, to cancel any subscription and avoid future billing, you may cancel such subscription prior to its renewal date by contacting our Customer Support team at https://www.abcmouse.com/customer-support or through the My Account area in the Parent Section as outlined below.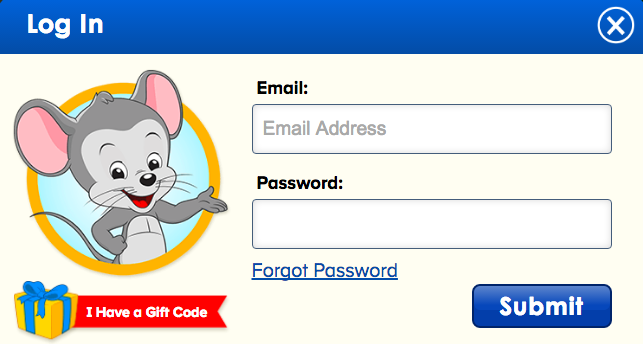 To cancel your ABCmouse subscription:
Click here and log in to your account
Under the Parents Section, click My Account
Click on the Cancellation Policy link at the bottom of the page and provide a reason for why you wish to cancel. Note, you will have to pass through several screens after you wish to cancel ABCMouse to confirma nd reconfirm your decision
To cancel over the phone, call: 800-633-3331